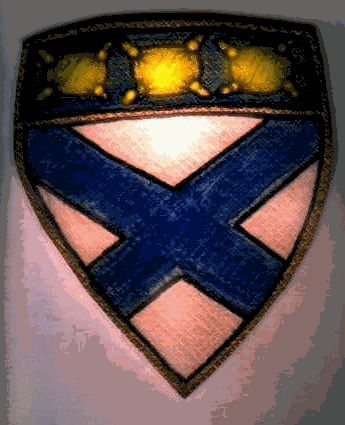 Merchandise Page
This is a new page This is a new page.We will be adding more merchandise as we go Please stay tuned for updates and new products. Thank you.
More products on the way
There will be more products available soon,including t-shirts and perhaps more.Please Stay tuned for more details...............Or click below for a sneak preview of whats to come.
Saltire

Size= A4 Approx:30cm x 20cm (Gloss finish)
Stones

Size= A4 Approx:30cm x 20cm (Gloss finish)
Druidfire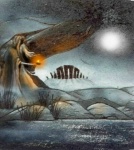 Size= A4 Approx:30cm x 20cm (Gloss finish)
Swans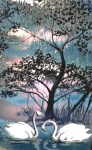 Size= A4 Approx:30cm x 20cm (Gloss finish)
Monarch of the Glen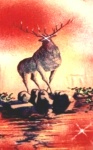 Size= A4 Approx:30cm x 20cm (Gloss finish)
Shehallion Swans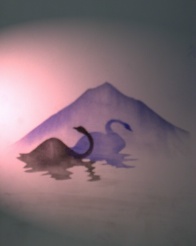 Size= A4 Approx:30cm x 20cm (Gloss finish)
Scotland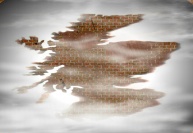 Size= A4 Approx:30cm x 20cm (Gloss finish)
Lady

Size= A4 Approx:30cm x 20cm (Gloss finish)
Fiddler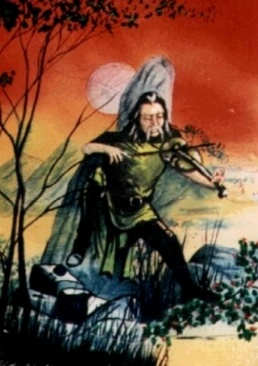 Size= A4 Approx:30cm x 20cm (Gloss finish)

Kisses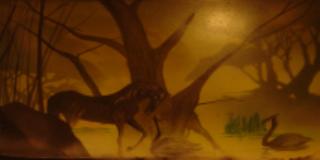 Size= A4 Approx:30cm x 20cm (Gloss finish)
Druidwater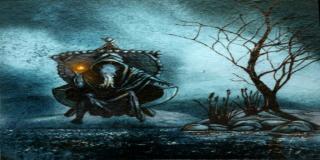 Size= A4 Approx:30cm x 20cm (Gloss finish)
Moonswan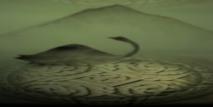 Size= A4 Approx:30cm x 20cm (Gloss finish)
Saltirecelt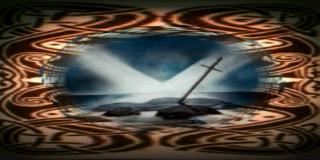 Size= A4 Approx:30cm x 20cm (Gloss finish)
Americelt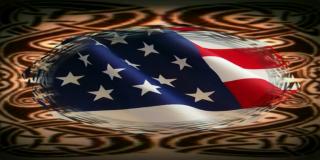 Size= A4 Approx:30cm x 20cm (Gloss finish)
Portucelt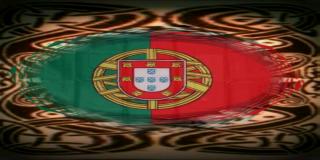 Size= A4 Approx:30cm x 20cm (Gloss finish)
Gateway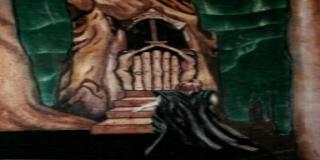 Size= A4 Approx:30cm x 20cm (Gloss finish)
Innocentkisses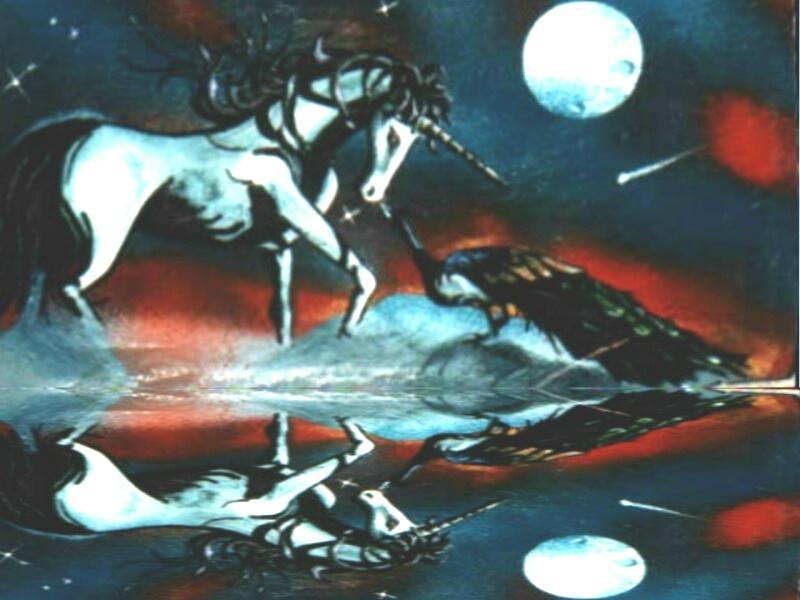 Size= A4 Approx:30cm x 20cm (Gloss finish)
Raventower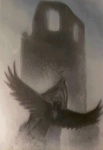 Size= A4 Approx:30cm x 20cm (Gloss finish)